John Cunningham & Kyle Tait
John H. Cunningham is the author of the best selling, eight book, Buck Reilly adventure series, which includes Red Right Return, Green to Go, Crystal Blue, Second Chance Gold, Maroon Rising, Free Fall to Black, Silver Goodbye and White Knight.
John has either lived in or visited the many locations that populate his novels, and he mixes fact with fiction and often includes real people in the cast of characters. Adhering to the old maxim, "write what you know," John's books have an authenticity and immediacy that have earned a loyal following and strong reviews. With a degree in International Relations from the University of Maryland, John writes stories that concern themselves with the same tensions and issues that affect all of our lives, and his choices for the places and plots that populate his stories include many settings that he loves, including Key West, Cuba, Jamaica, and multiple Caribbean locations. John is also an Executive Vice President, and Regional Director in New York City for Alexandria Real Estate Equities. He splits his time between New York, Virginia and Key West.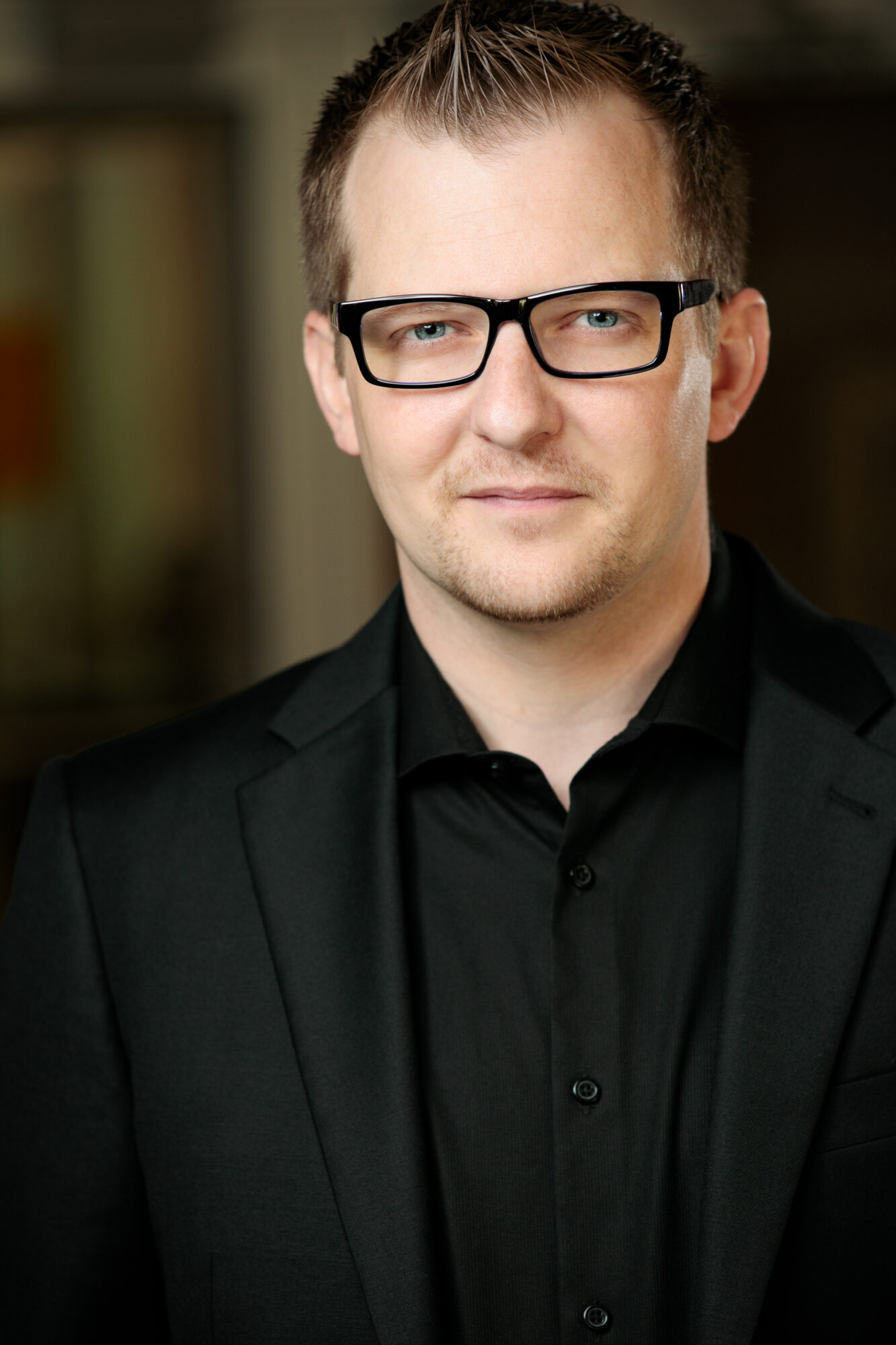 Kyle Tait is a SAG-AFTRA voice actor and audiobook narrator in Atlanta, GA, with more than 150 titles to his name. He's worked for major publishers like Simon & Schuster, HarperCollins, Blackstone, Audible Studios, Tantor Audio, and more. His baritone voice spans across genres, narrating thrillers, mysteries, science fiction, and a variety of non-fiction titles in sports, business, biographies, self-help, and Christian works.
James W. Hall is the author of 21 novels, the latest of which is Bad Axe, published by Dead Last Press.
Fifteen of the novels feature a hardcore loner named Thorn, who makes a meager living tying bonefish flies. Thorn, and his private eye pal, Sugarman, have teamed up to thwart animal smugglers, cruise ship hijackers, rogue medical experimenters, and other assorted villains. For a man who simply wants to be left alone to contemplate the island life and sweet sea breezes of Key Largo, Thorn has been drawn into a long string of adventures to right wrongs and avenge the deaths of his friends, relatives and lovers and has taken innumerable gashes and wounds and scars in the process.
Hall's non-fiction work includes Hot Damn! a collection of personal essays he wrote for the Ft. Lauderdale Sun-Sentinel's Sunshine Magazine, as well as some he wrote for the Washington Post and The Miami Herald.
His second non-fiction effort is Hit Lit (Random House) an analysis of twelve of the most commercially successful novels of the last century and the dozen features those books have in common.
Starting out his writing life as a poet, Hall published four collections of poetry, three of them with Carnegie-Mellon University Press. His poems appeared in Poetry, American Scholar, North American Review, Antioch Review, and many other literary magazines.
Hall is also the author of two collections of short stories. Paper Products (W.W. Norton), and Over Exposure, an eBook that contains his Edgar Award winning short story, "The Catch."
Several of his novels have been optioned for film and Hall wrote the screenplays for two of those projects, Bones of Coral, MGM-Pathe, Gruscoff-Levy Producers. (Co-writer, Les Standiford) And Under Cover of Daylight, (screenplay), Nelson Entertainment, Red Bank Studios Producers. He also wrote a television series pilot for Renfield Productions. The Thorn series is currently optioned by Netflix.
Senior Manager, Author Experience
Tara is responsible for the overall author experience on Kobo Writing Life (KWL), from optimizing current features to looking for new avenues of growth. As a subject matter expert in all aspects of indie publishing, her aim is to make KWL the greatest and most user-friendly self-publishing platform available.
Tara has worked for KWL since inception and was previously responsible for Content Operations. Combining technical expertise with an in-depth knowledge of the self-publishing community, she loves talking to authors and using direct feedback to make improvements that benefit the whole user base.